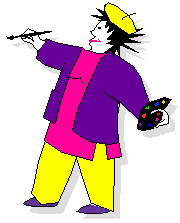 Want to add your url to our website?
We are currently investigating adding a Directory to our website to make it easy for you to list your site.
If your website falls into one of the categories in the new Directory, you may be eligible to have it listed. Please come back soon and see if it's been installed!
Stay in touch!
Cheers
Teena Hughes
April 2017