How to contact australiansilkworm.com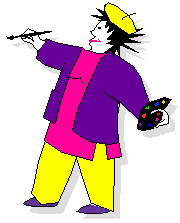 If you'd like to send an email about silk painting, silk art, textile art, surface design etc, please fill in the form below.
Snail Mail address:
Teena Hughes
Australian Silkworm
PO Box 424
Burleigh Heads QLD 4220
Australia
Wondering what time it is in Melbourne? Click here to find out!